The Steering Committee
Who we are:
The Steering Committee are a small group of Youth Stop AIDS campaigners who sit between Restless Development and Stop AIDS and the wider campaign network. Our role is to offer support and guidance to Youth Stop AIDS campaigners and make sure that their voices are heard by the organisations we work with. As a group we help set the campaign focus and support the network, whether that is individual campaigners, groups, societies or regional clusters.
Our Aim:
Our aim is to have a fully inclusive, values led and impactful campaign. We do this by encouraging creativity, strategic action, transparency and partnerships. We also want every individual involved with Youth Stop AIDS to feel valued, because they are, so we are committed to offering personal support where ever possible. As individuals we all have specific areas of interest and expertise and work in partnership with Restless Development staff to ensure that these are utilised to make Youth Stop AIDS as strong as it can be.
Meet the Steering Committee: 
Missing Medicines Officer: Georgie Wallis
"I love working with Youth Stop AIDS on Access to Medicines because we are young people making REAL change in the global health world"
London & South East Organiser: Molly Pugh Jones
"I've loved volunteering with Youth Stop AIDS because it's been a great opportunity to meet new people and gain new knowledge and skills, all while supporting a fantastic organisation!"
Fundraising Officer: Rosie Oakley
"I am excited to be involved with Youth Stop AIDS as the fundraising Officer as it's amazing to be part of such an engaged and motivated youth movement"
Inclusivity & Diversity Officer: Eli Fitzgerald
 "I'm involved with YSA Steering Committee because I think a lot needs to be done with becoming more inclusive and diverse in order for us to help with ending AIDS internationally by 2030"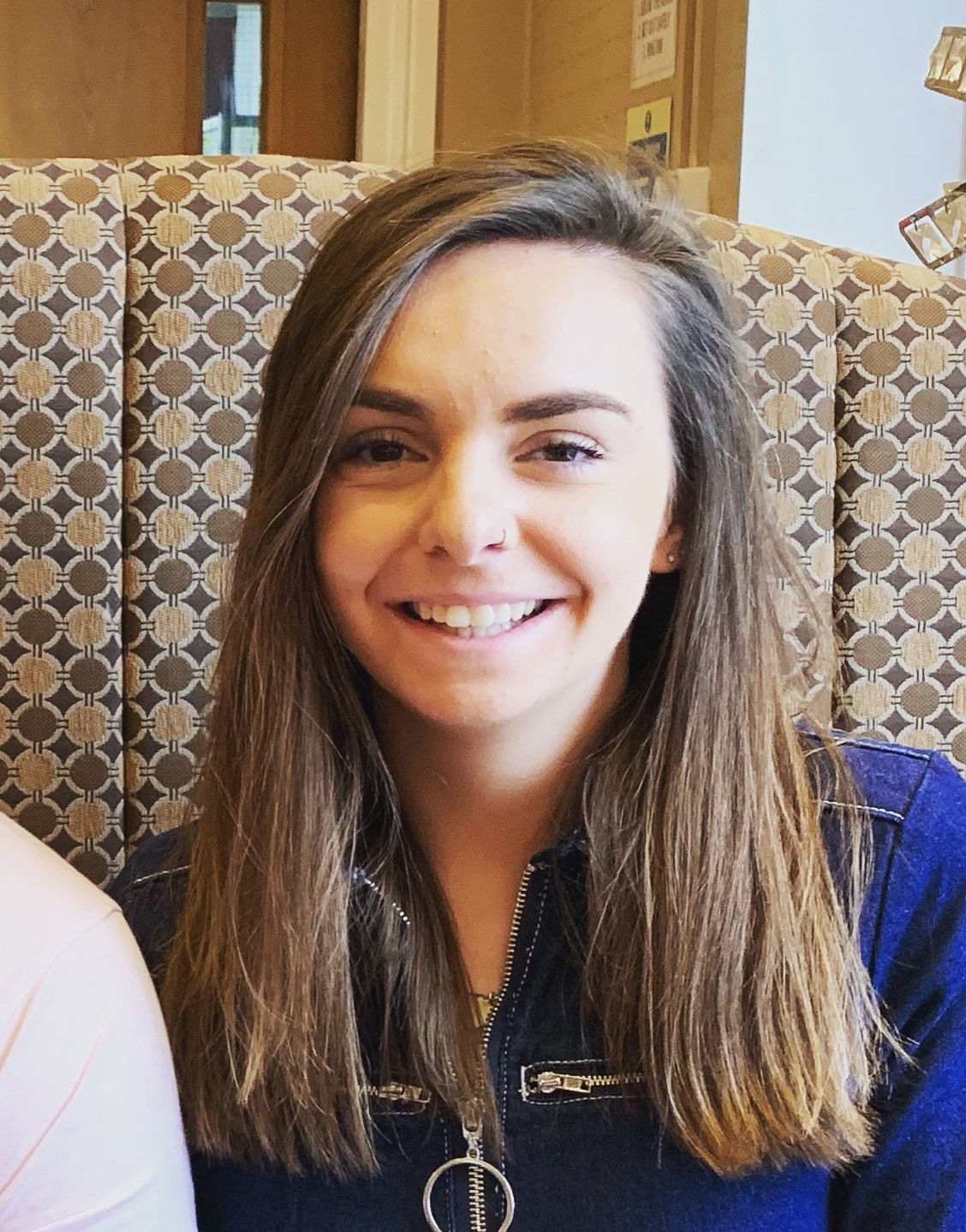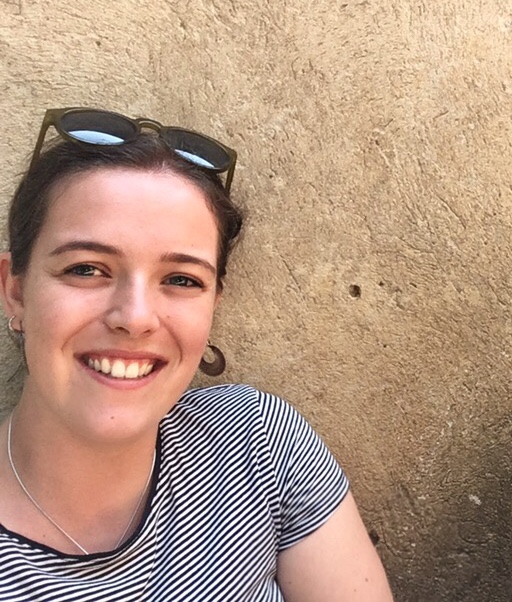 It Ain't Over Officer: Shane Dooner
"I'm proud to work with Youth Stop AIDS because it is a true youth led network who achieve real results in the campaigns which we support."
Campaign Mentor: Alex Causton-Ronaldson
"Through being part of the Speaker Tour, as someone living with HIV, I found out I was one of the lucky ones. I'm involved with YSA to make sure anyone can live a long and healthy life with HIV and we can end AIDS by 2030."
Scotland and Northern England Organiser: Carla Home