SHARE YOUR VIDEO STORIES OF HOW COVID-19 IS AFFECTING YOU AND WHAT YOU'RE DOING TO RESPOND. 
Are you a young person (aged 18-32) living with or affected by HIV; or do you work directly with young people living with HIV anywhere in the world?
We want to hear from you.
Submit your video stories to help us spotlight the specific experiences of young people living with HIV during COVID-19, to call on governments around the world to leave no one behind in their response.
Deadline update:
Send your videos by Wednesday 10th June (deadline extended for anyone who didn't make the 27th May!) via WeTransfer phone app or website to youthstopaids@restlessdevelopment.org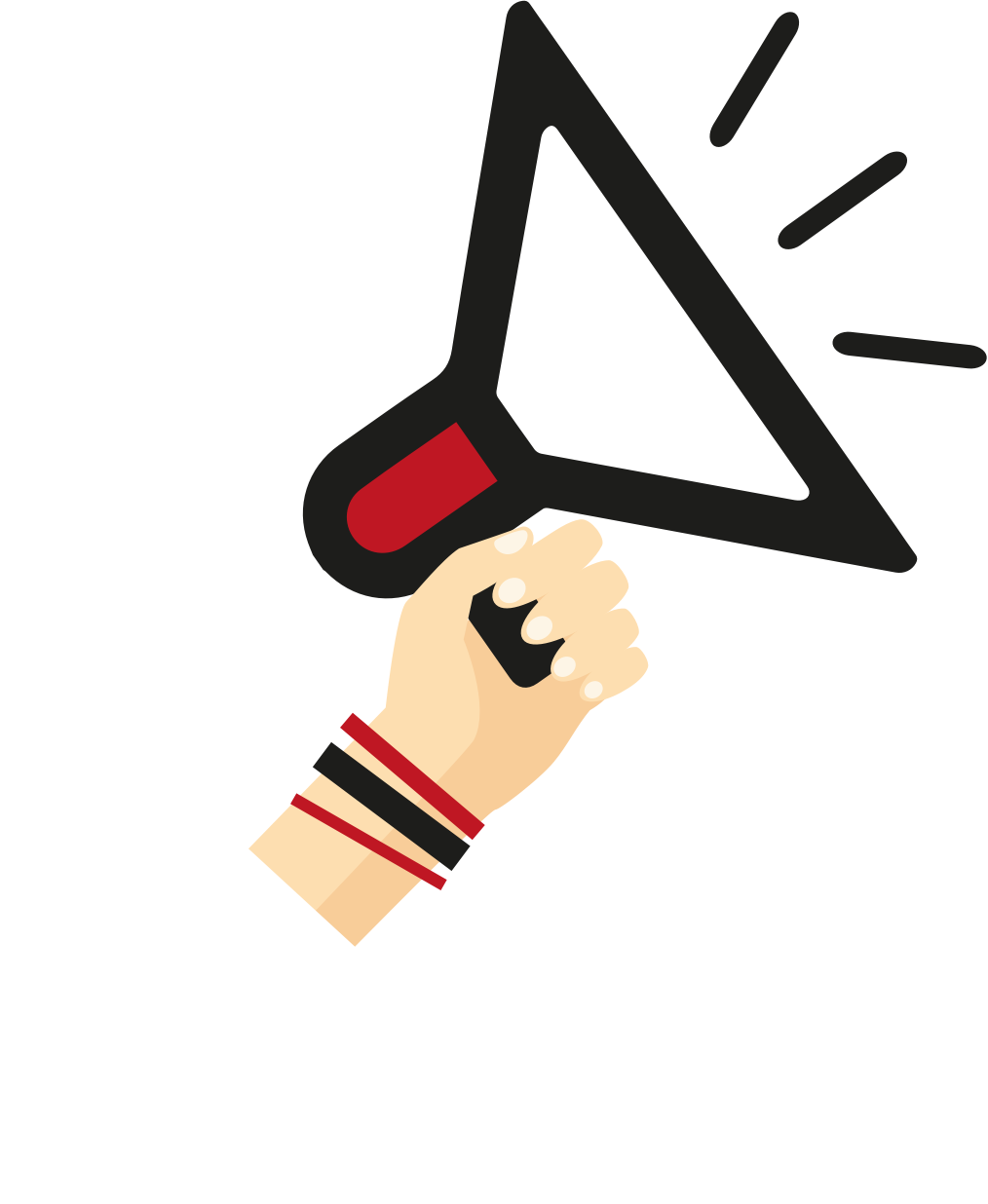 How to record your video.
To give us consent to share your video, please write in the comment box on WeTransfer that you give your consent or at the beginning of your recording, please say: "I consent for Restless Development and its approved partners to use this video in their communication activities of all kinds"
Your videos may be used in a number of communication activities including on social media, on websites, in workshops or training, in the press/media or with local/national governments. If you would like to remain anonymous or send us your story in a format other than video, please let us know. 
Use the below questions as a guideline. You do not have to answer them all – the main thing is that we want to hear what you have to say and what is most important to you.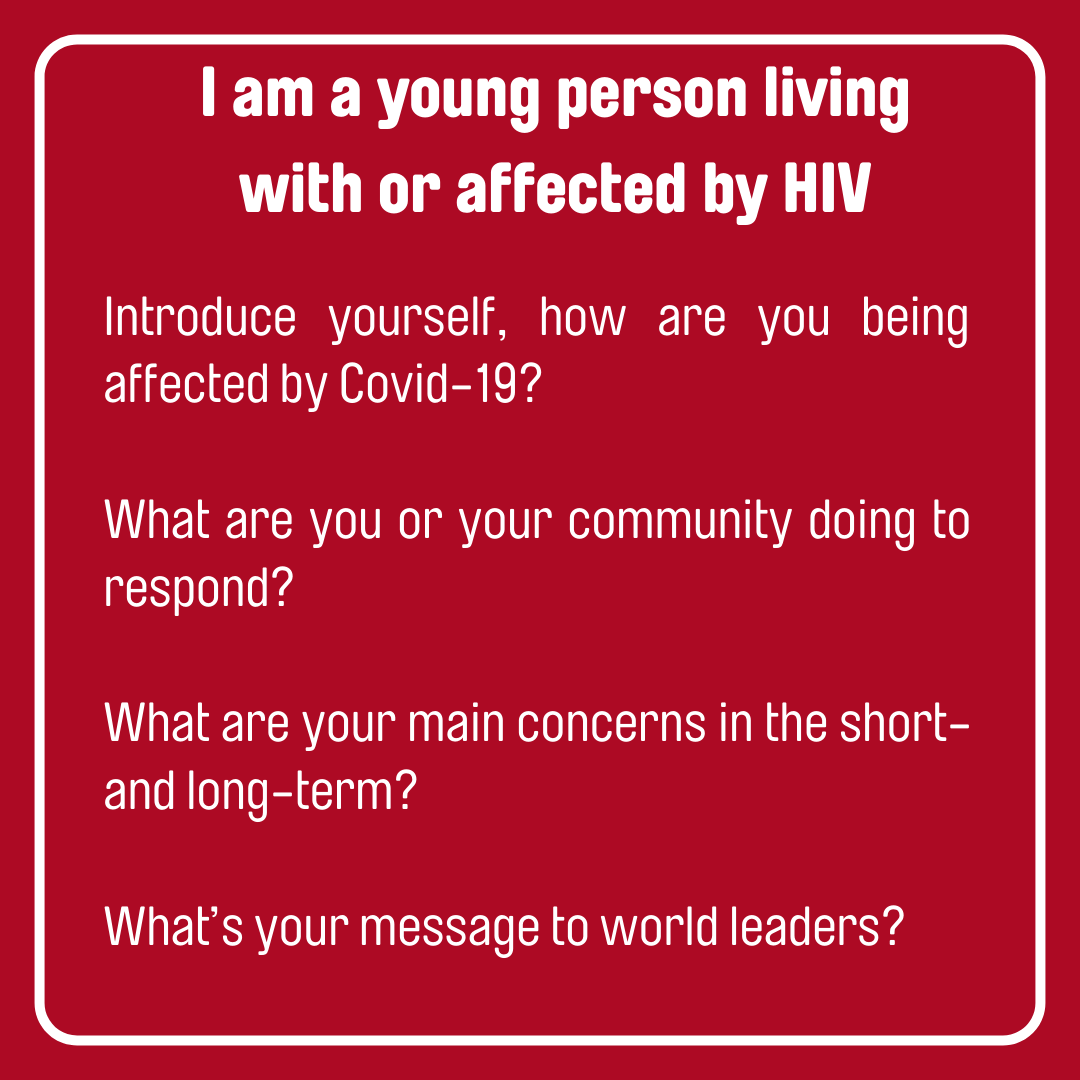 We won't be able to share all of the videos we receive but every story will inform our campaign.
If you don't want to record a video but would still like to share your story, email us at youthstopaids@restlessdevelopment.org
If you want your story to be kept anonymous or there is anything preventing you from recording or sending us a video, let us know and we will do our best to support. 
Download our video guidelines and watch Alex's story: 
HIV and COVID-19.
Youth Stop AIDS stands in solidarity with all those affected by the COVID-19 pandemic. COVID-19 will affect everyone, but it will not do so equally. Some communities around the world will be more vulnerable than others. 
Young people living with HIV in Youth Stop AIDS' global networks have expressed concerns around access to medication and significant decreases in HIV testing and support services during lockdown.
We need to ensure that people living with HIV continue to have access to necessary support, services and medication and that their human rights are upheld during and in the aftermath of the COVID-19 pandemic.
Youth Stop AIDS supports the 5 principles laid out in the STOPAIDS COVID-19 Statement – read their full statement here. 
Find out more about COVID-19 and HIV from Avert, National AIDS Trust (UK), and UNAIDS.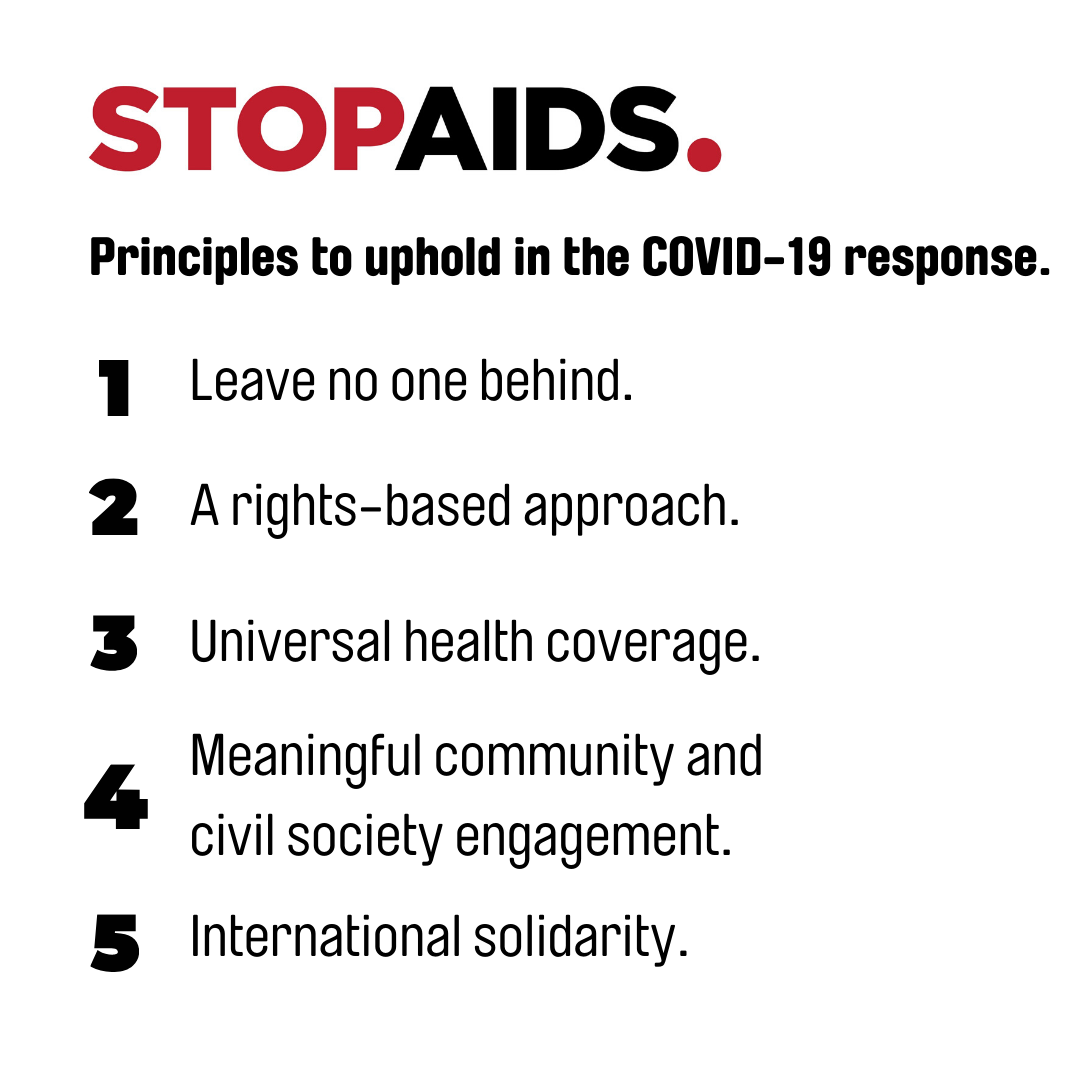 How you can get involved.
Young people around the world are taking action in response to COVID-19 (check out Restless Development's Youth Power in Action). 
And you can too.
Send us a video, write a blog, share our social media posts and join the Youth Stop AIDS network today to get involved in our upcoming virtual events and campaign activities to help ensure that young people living with HIV around the world are not left behind in the COVID-19 response.