Big Pharma & Trade Agreements: 'TTIP'
In secrecy and away from the front pages of the newspapers, bureaucrats and lawyers from the USA and the EU are negotiating a new trade deal which would spell disaster for the environment, our democracy but most crucially for our health and access to medicines. The deal is known as the Transatlantic Trade and Investment Partnership, or TTIP. Big pharmaceutical companies are flexing their financial might to influence this international trade agreement as it will strengthen big pharma's monopoly on drugs by extending their patents, squeezing generic medicines* out of the market and restricting public sector access to affordable drugs (even allowing them to sue governments for passing legislation that negatively affects their profits!)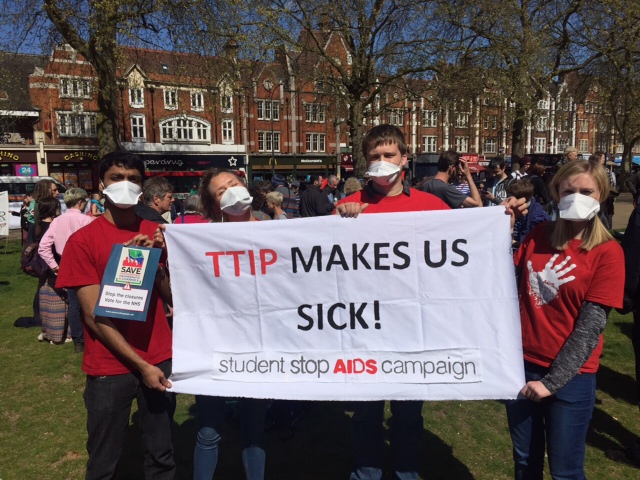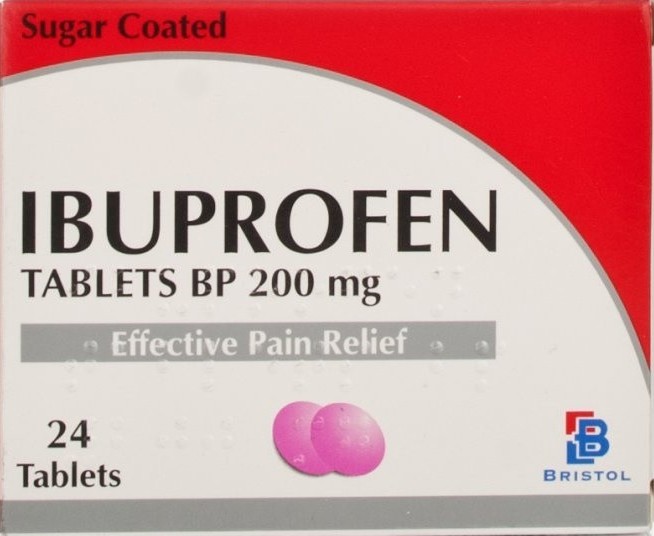 *What do we mean by generics? Generic medicines are legal, identical and safe copies of patented drugs, produced once patents expire. They world relies on generics. 80% of all ARVs used in the developing world are generics. They save European health systems £19billion a year! For example, branded Nurofen is 6.5 times more expensive than generic Ibuprofen – the drug is the same!
#noTTIP campaigners have been making a lot of noise about the incredibly dangerous impact that TTIP would have. As a result, 2.4 million European citizens have risen against the dangers of TTIP and MEPs are increasingly unable to ignore their voices. "eroding the ability to manufacture and distribute affordable drugs under the guise of protecting intellectual property is simply not the way forward" Mikhail Menezes, London
Join the millions of people who have signed this petition
[xyz-ihs snippet="Policat"]
To keep up the pressure, come to one of the rallies to show your support:
A #noTTIP rally in Manchester on the 5th October around 5.30pm (most likely near the Tory conference). There will be a giant inflatable Trojan horse to show how agreeing to TTIP will be a disaster in disguise.
#noTTIP International Day of Action on October 10th – including a huge march in London bringing together activists from all different groups across the country.
In November, Global Justice Now will be running a Speaker Tour across the UK highlighting the dangers of TTIP. This will start on the 1st November in Dundee.
If you're interested in attending the rally or Day of Action in Manchester or London, please let Tabby know (tabby@restlessdevelopment.org)! We will be able to contribute towards your travel expenses. We will also be holding our National Gathering on 31st Oct-1st Nov in Sheffield. As part of this, we'll be joined by Students Against TTIP and will build your skills in European advocacy and campaign for #noTTIP. Let's bring our youthful strength and energy to show MEPs that we do not support any trade agreement that negatively impacts our access to medicines.