Missing Medicines Speaker Tour
31 OCT  LONDON
1 NOV READING
2 NOV LEEDS
3 NOV LIVERPOOL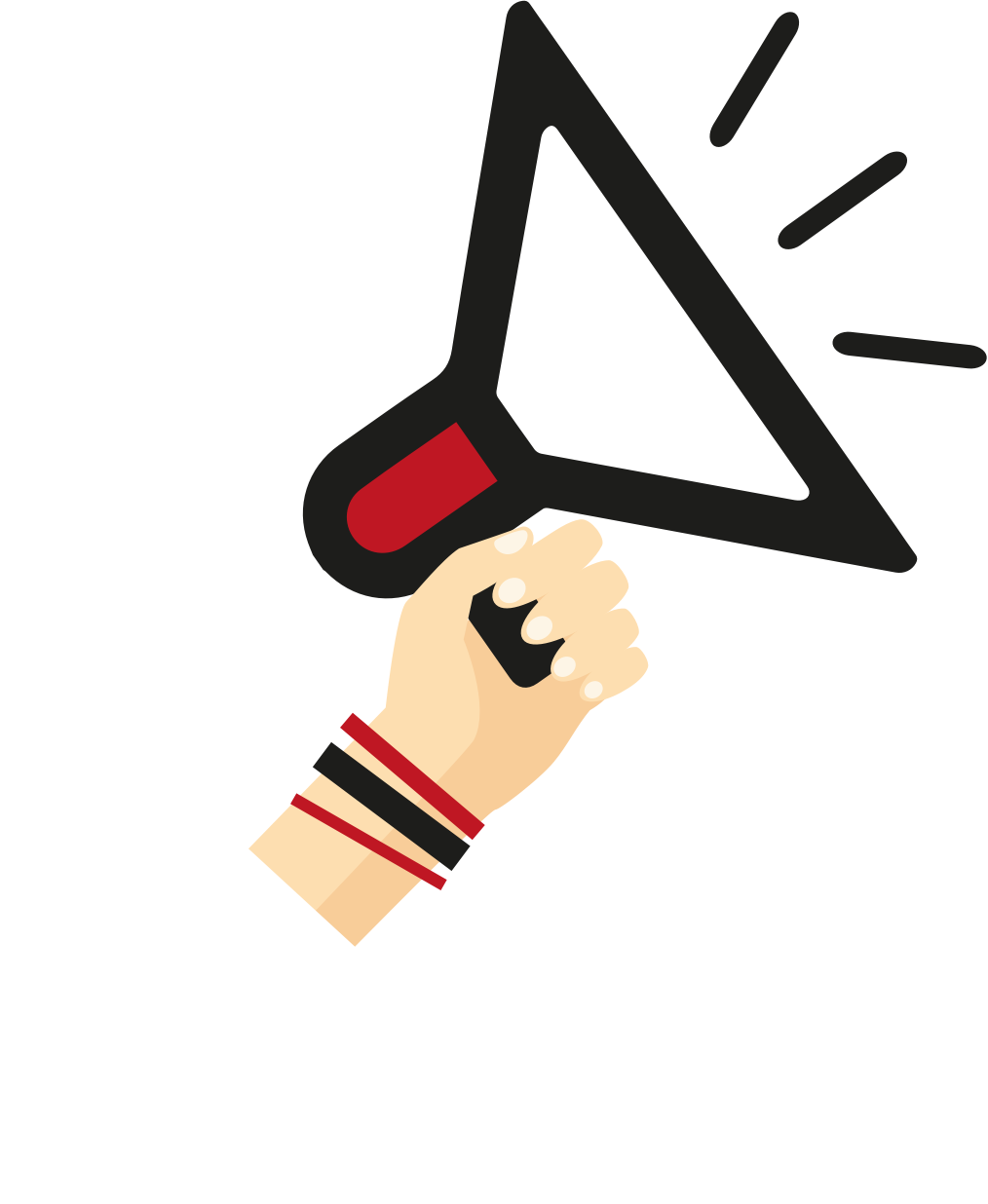 4 NOV BRISTOL
7 NOV DUNDEE
8 NOV NOTTINGHAM
9 NOV BRIGHTON
Sick of corporate greed
It's time to put people before profit in the global drug industry
Scroll down for more details.
Global Justice Now Missing Medicines Speaker Tour – Sick of corporate greed
We're excited to have Sibongile Tshabalala, deputy general secretary of the Treatment Action Campaign, South Africa, join for the whole tour! Plus Global Justice Now speakers and others to be announced.
From our Missing Medicines campaign, we know one way to fast-track ending AIDS is to make sure everybody has access to the medicines they need. But in our current system, drugs are often either too expensive or missing altogether.
Millions of people around the world suffer and die from treatable conditions because they cannot afford to pay for expensive medicine. Even in the UK, the NHS has to reject or ration some drugs for HIV co-infections, like Hepatitis C, because pharmaceutical companies are charging too much money for them. Yet the pharmaceutical industry is the most profitable in the world.
Drug companies justify high prices by claiming they need to recoup their research and development costs. But nine of the top ten pharmaceutical companies spend more on marketing than on research and development. And most innovative early-stage research is actually publicly-funded.
We say it's time to put people before profit in the global drug industry.
31 October: LONDON Book your place
7pm, Seven Dials Club, 42 Earlham Street, London WC2H 9LA
1 November: READING Book your place
7.30pm, RISC, 35-39 London Street, Reading RG1 4PS
2 November: LEEDS Book your place
7pm, Woodhouse Community Centre, 197 Woodhouse Street, Leeds LS6 2NY
3 November: LIVERPOOL Book your place
7.30pm, The Casa Bar, 29 Hope Street, Liverpool L1 9BQ
4 November: BRISTOL Book your place
2.30pm, Quaker Meeting House, Champion Square, Bristol BS2 9DB
7 November: DUNDEE Book your place
7pm, Dalhousie LT1, Dundee University, Dundee DD1 5EN
8 November: NOTTINGHAM Book your place
7pm, Friends Meeting House, 25 Clarendon Street, Nottingham NG1 5JD
9 November: BRIGHTON Book your place
7pm, Brighthelm Centre, North Road, Brighton BN1 1YD