We need to #StepUpForHIV. 
Even before the emergence of Covid-19 we were significantly off track to meet the Sustainable Development Goal target of ending AIDS by 2030.
Now, young people living with HIV from around the world are reporting Covid-19 related interruptions to HIV testing, support, services and medication, and concerns around the diversion of funds and political focus.
Read our campaign briefing and take action below.
The announcement by the UK Government to cut the UK overseas aid budget from 0.7% Gross National Income (GNI) to 0.5% GNI puts all overseas aid funding at risk, including for HIV. And now, the UK, which has funded UNAIDS £15 million a year for the past five years has shared that it plans to provide only £2.5 million this year – a more than 80% cut.
UNAIDS supports community-led HIV prevention and treatment services around the world; supports young people to access information around their sexual reproductive health and rights; and protects the human rights of marginalised communities. The cut will jeopardise UNAIDS' work in supporting people at a higher risk of contracting HIV, including LGBT+ people in lower-income countries who face violence; hurt its work on girls' education; and lessen its ability to help countries meet the Sustainable Development Goal Target of ending AIDS by 2030.
But you can do something about this. 
Watch and share our #StepUpForHIV campaign video (above).

Call on the UK Government to protect all HIV funding and champion the priorities of young people and communities in the HIV response using the link below: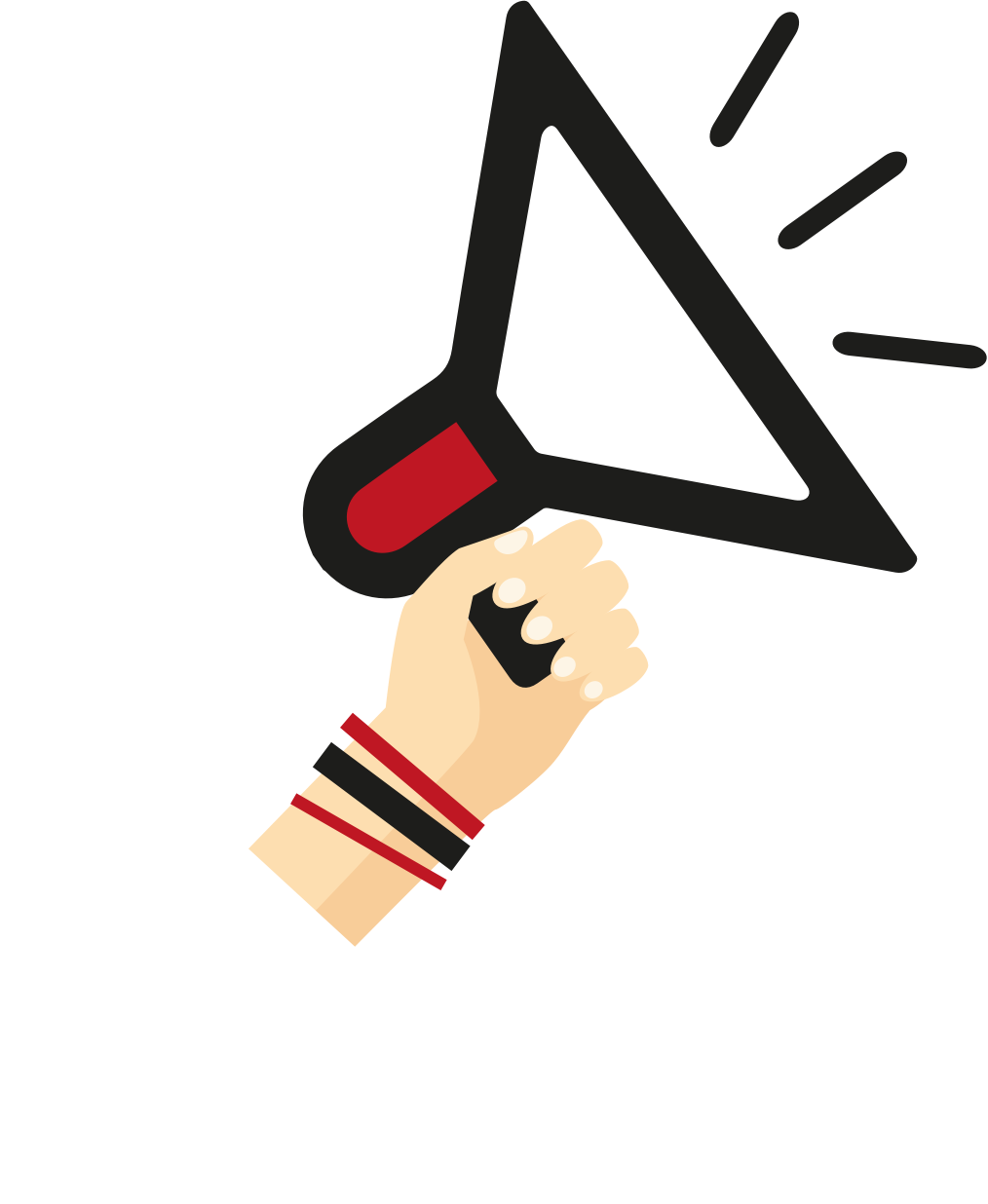 More on our #StepUpForHIV campaign.
At the start of the Covid-19 pandemic we noticed that people living with HIV, and especially young people living with HIV, were being left behind and not considered in decisions being made. So we launched our Covid-19 Video Stories Project, which asked young people living with HIV around the world to share with us their personal experiences of living with HIV during the Covid-19 pandemic.
This is what they told us. 
Globally, young people living with HIV have experienced restricted access to prevention, treatment and care services. Travel restrictions, delays in government operations and limited internet access are making it increasingly difficult for young people to access the support they need. Without it, there is a real risk we will see an increase in HIV acquisition rates and AIDS-related deaths among young people globally.
Young people's mental health continues to be seriously impacted by the Covid-19 pandemic. Access to support groups, psychosocial and therapeutic support have been cut off or only available to people who can get online. With a lack of clear information around possible risks of HIV and Covid-19 coinfection and the increased risk of individuals' HIV status being shared without consent to friends and family, the young people we spoke to reported increased anxiety, depression and isolation.
Loss of jobs and income is having a knock-on effect on health. A number of the young people we spoke to are concerned about being able to buy enough food to take with their antiretroviral therapy due to potential side effects of the medication. Young people in key population groups such as sex workers are at a particular risk of losing their income and therefore their ability to buy food to take with their medication is impacted.
Women and girls living with HIV are experiencing an increase in domestic violence and risks to their personal safety. The young people reported increases in intimate partner violence with nowhere to report abuse, as many public services remain closed during lockdown. Others noted the risk for young women connected to their HIV status, as they may now need to attend local clinics for HIV treatment and support where service providers know them personally so breaches to confidentiality and increased stigma may occur.
From these powerful stories of young people living with HIV during the Covid-19 pandemic, we have created three key recommendations aimed at the UK Government.
1. We need a joint response.
Responding to COVID-19 needs to be funded and delivered in tandem with other global diseases including HIV, TB and malaria. The UK government needs to ensure that resources are not diverted from the HIV response and ensure that the UK's pledge to the Global Fund to Fight AIDS, TB and Malaria (Global Fund) Replenishment is dispensed as planned. It should also explore all avenues to unlock additional funds to the Global Fund's Covid-19 Response Mechanism to support its efforts to fight Covid-19 and mitigate its impact on the three diseases.
2. We need to support youth- and community- led organisations.
We need to work directly with and through local community- and youth-led civil society organisations. The UK Government needs to recognise the huge success of community and civil society organisations in delivering healthcare and defending human rights and continue to support and resource these groups. These groups can act fast and are already well-placed to respond. Young people around the world have demonstrated their adaptability and resilience to ensure that services and support are still delivered to the people who need them. 
3. We need to recognise and respond to the impact of Covid-19 on young people's mental health.
The impact on young people's mental health is significant and must be factored into any Covid-19 response. Lockdown restrictions are likely to exist in many places around the world for a prolonged period of time, with reduced face-to-face contact, interruptions to psychological support services and increased anxiety and isolation. The impact of this on the mental health of young people, including the specific experiences of young people living with HIV must not be forgotten about in the UK's response efforts and mitigation and support measures must be put in place.
Over the next year, our campaign will focus on each of these recommendations in phases. First, calling on MPs to protect the UK aid budget and the Global Fund (please take our e-action above!), second, with a focus on HIV funding that supports youth- and community-led organisations, and thirdly with a focus on ensuring the UK Government understands the impact of Covid-19 on young people's mental health and ensures support and services are incorporated in their response.