of target MPs lobbied

86%
of petition signatures required

70%
THE SYSTEM FOR DEVELOPING NEW MEDICINES IS FAILING.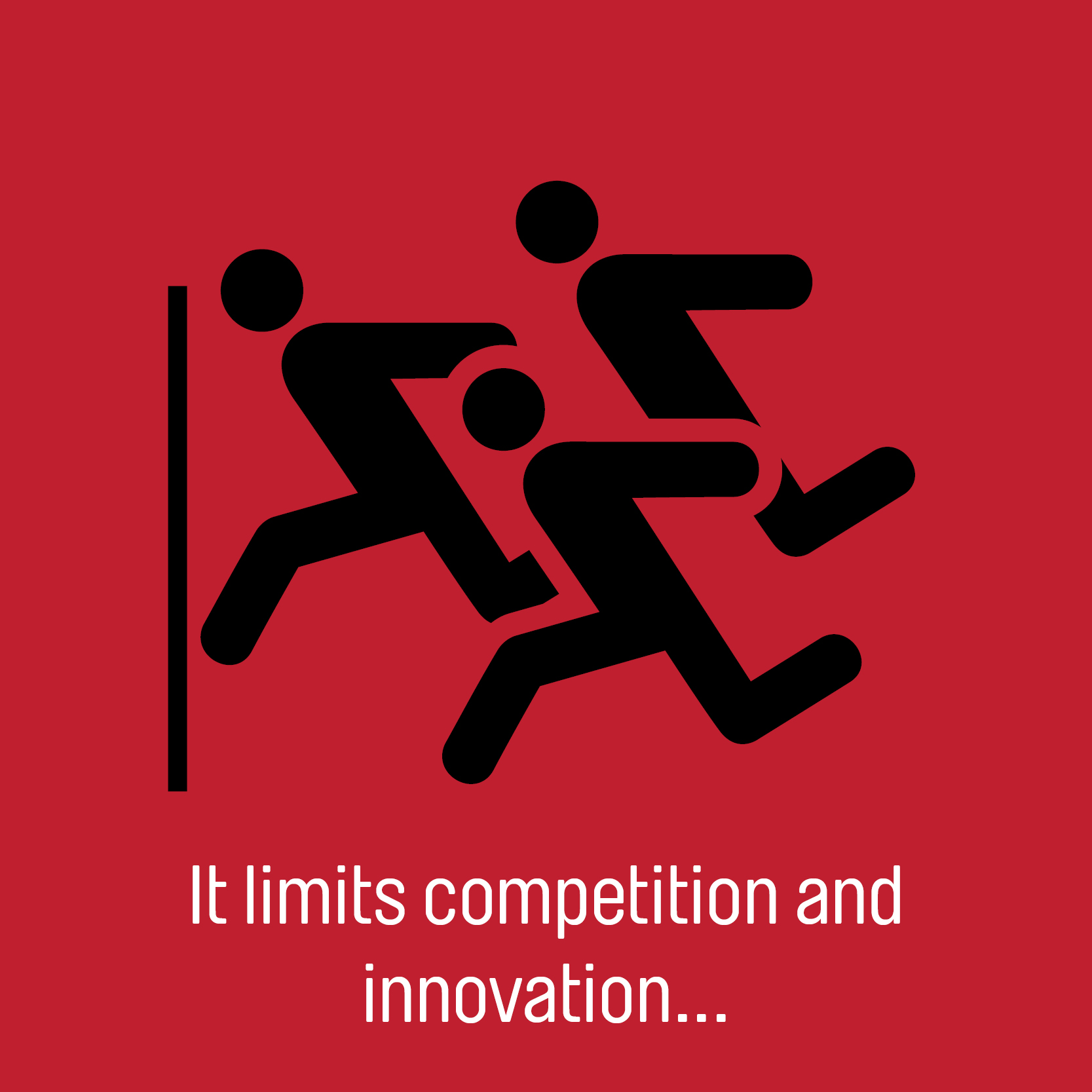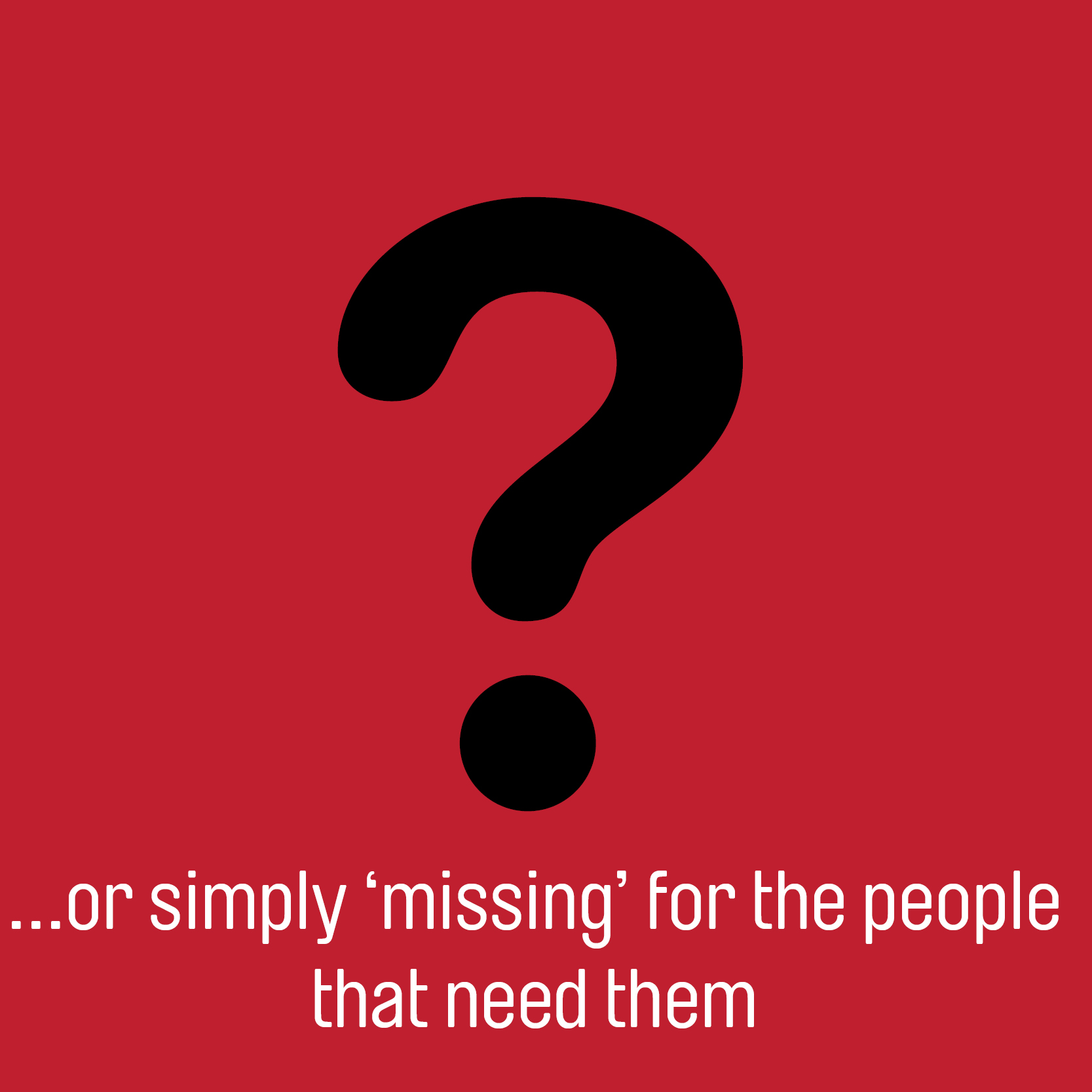 WHAT ARE WE DOING ABOUT IT?
CONVINCED? TIME TO TAKE ACTION.
Tell all your friends about how you plan to fix the system and save millions of lives with our brilliant Social Media Pack.
Download our guide
if you want to get creative contacting your MP or if you're short on time complete our template form below.